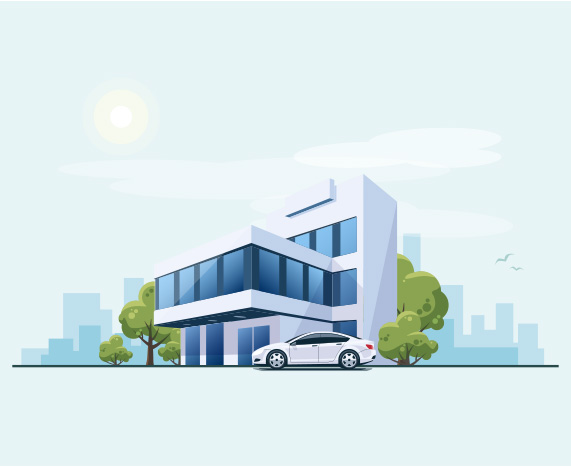 Phoenix Car Insurance

AZ 85008
Street Address:

1600 N 46th St
Phoenix, AZ, 85008, USA

Phone:

Fax:

Office Hours:

Mon-Fri 09:00am - 07:00pm

Sat 09:00am - 04:00pm

Sun Closed

Language Spoken:

English, Spanish
Description:
Affordable auto insuance, is there really such a thing? Yes, there is at Oasis Insurance. Finding low cost car insurance doesn't have to be confusing. Let us share with you some easy ways to understand auto insurance, and show you some ways to save money on your policy. We make it easy, and keep it simple. You will be able to make a wise decision about coverage, and economize at the same time. Stretch your budget further with Oasis auto insurance. It's easy! Do you need an SR-22? No problem. We'll file it for you. High-risk auto insurance? We have it. Auto, boat, motorhome, ATV or motorcycle, we insure them all. We have many convenient locations to serve you, or you can do your car insurance comparison online with us. Visit us at 1600 N. 46th Street, Phoenix, AZ 85008.
Products and services
Auto Insurance, Motorcycle Insurance, Renter's Insurance, Health Insurance, RV Insurance, ATV Insurance, Boat Insurance, Snowmobile Insurance, Commercial Vehicle Insurance, Roadside Assistance, Telemedicine, Travel Plan with Accidental Death and Dismemberment
Payment Methods
Cash, American Express, Visa, Mastercard, Discover, Diners Club, Personal Checks, Western Union.