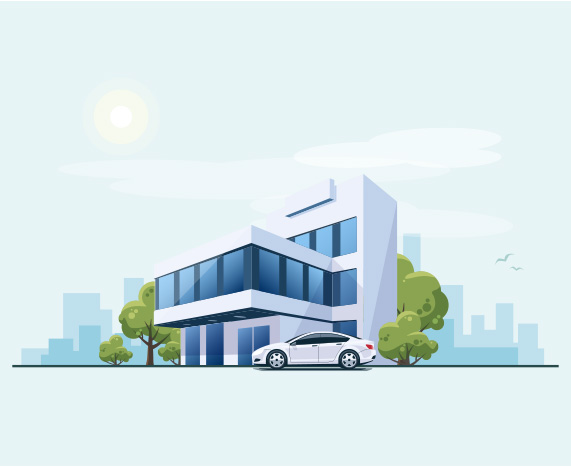 Window Rock Car Insurance

AZ 86515
Street Address:

AZ State Highway 264 , Indian Rte 12
Window Rock, AZ, 86515, USA

Phone:

Fax:

Office Hours:

Mon-Fri 9:00am to 6:00pm

Sat Closed

Sun Closed

Language Spoken:

English, Spanish
Description:
Flustered by shopping for auto insurance? Don't be. There is no need to spend hours searching to find the best auto insurance rates, and trying to compare car insurance quotes. Let Oasis Insurance do the shopping for you. It's easy. Request a quote online in minutes or stop by one of our offices. Do you need high-risk auto insurance? We offer affordable high-risk car insurance. Need an SR-22? No problem. We can obtain one for you and file the paperwork. So when you need auto, boat, motorcycle, motorhome or ATV insurance, make Oasis Insurance your first and only call. Visit us at AZ State Highway 264, Indian Route 12, Window Rock, AZ 86515 or stop by one of our other convenient locations.
Products and services
Auto Insurance, Motorcycle Insurance, Renter's Insurance, Health Insurance, RV Insurance, ATV Insurance, Boat Insurance, Snowmobile Insurance, Commercial Vehicle Insurance, Roadside Assistance, Telemedicine, Travel Plan with Accidental Death and Dismemberment
Payment Methods
Cash, American Express, Visa, Mastercard, Discover, Diners Club, Personal Checks, Western Union.