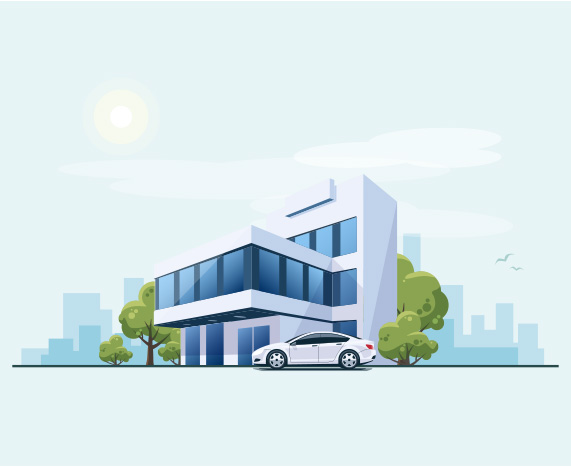 Miami Car Insurance

AZ 85539
Street Address:

411 W Live Oak St
Miami, AZ, 85539, USA
Description:
Typical insurance agents? Not at Oasis. We talk about car insurance on your level, in easy-to-understand terms. No fancy technical language here. Just plain, simple talk about you, your insurance needs and the best plans to fit your budget. That's how Oasis auto insurance will do business with you. When you need affordable auto insurance, we do the shopping and find it for you. Car, motorhome, motorcycle and ATV insurance are available. SR-22s are welcome, and we do all the paperwork. For all your auto insurance quotes visit one of our many convenient locations, or see us at 411 W. Live Oak Street, Miami, AZ 85539.
Products and services
Auto Insurance, Motorcycle Insurance, Renter's Insurance, Health Insurance, RV Insurance, ATV Insurance, Boat Insurance, Snowmobile Insurance, Commercial Vehicle Insurance, Roadside Assistance, Telemedicine, Travel Plan with Accidental Death and Dismemberment
Payment Methods
Cash, American Express, Visa, Mastercard, Discover, Diners Club, Personal Checks, Western Union.