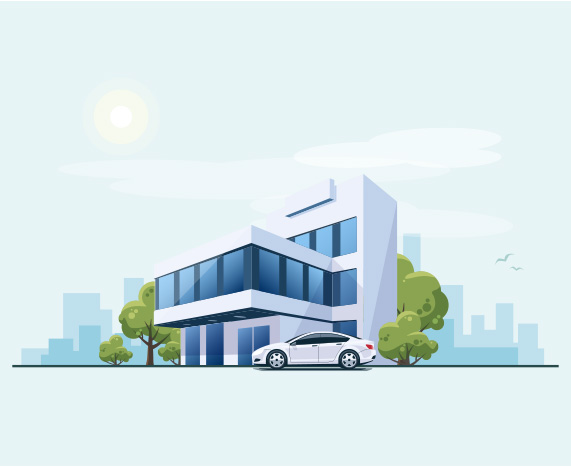 Phoenix Car Insurance

AZ 85029
Street Address:

10625 N 35th Ave , Suite E
Phoenix, AZ, 85029, USA

Phone:

Fax:

Office Hours:

Mon-Fri 9:00am to 6:00pm

Sat 9:00am to 5:00pm

Sun Closed

Language Spoken:

English, Spanish
Description:
Do you prefer to buy car insurance online? With Oasis, you can; but it's also great to have someone you can call by name when you have an accident, a question, or need service of any kind. Oasis auto insurance gives you the best of both worlds – the convenience of car insurance quotes online and personal service when you need it, along with low prices. High-risk auto insurance is also available, as well as SR-22 filings. Motorcycle, motorhome, boat, or ATV insurance – we have you covered! So when you need cheap auto insurance call Oasis Insurance. Visit our office at 10625 N. 35th Avenue, Phoenix, AZ 85029 today.
Products and services
Auto Insurance, Motorcycle Insurance, Motorhome Insurance, Boat Insurance, ATV Insurance, Renters Insurance, Homeowners Insurance, Earthquake Insurance, Mexico Travel Insurance.
Payment Methods
Cash, American Express, Visa, Mastercard, Discover, Diners Club, Personal Checks, Western Union.