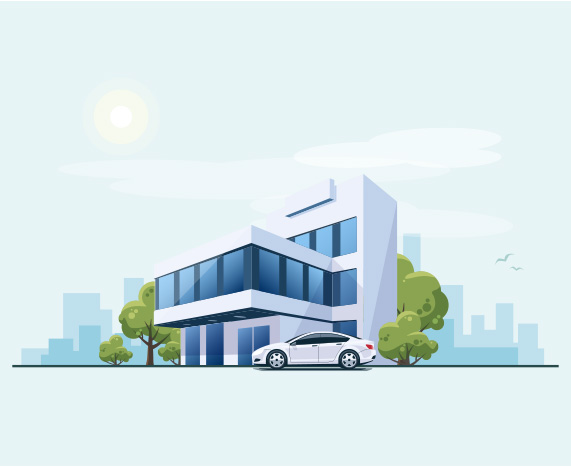 Phoenix Car Insurance

AZ 85015
Street Address:

1530 W Indian School Rd
Phoenix, AZ, 85015, USA

Phone:

Fax:

Office Hours:

Mon-Fri Closed

Sat Closed

Sun Closed

Language Spoken:

English, Spanish
Description:
We're sorry, this location has closed. Please visit one of our other locations.
Products and services
Auto Insurance, Motorcycle Insurance, Renter's Insurance, Health Insurance, RV Insurance, ATV Insurance, Boat Insurance, Snowmobile Insurance, Commercial Vehicle Insurance, Roadside Assistance, Telemedicine, Travel Plan with Accidental Death and Dismemberment, Tax Services
Payment Methods
Cash, American Express, Visa, Mastercard, Discover, Diners Club, Personal Checks, Western Union.