This location is temporarily closed. Please click the find an office link for an available location near you.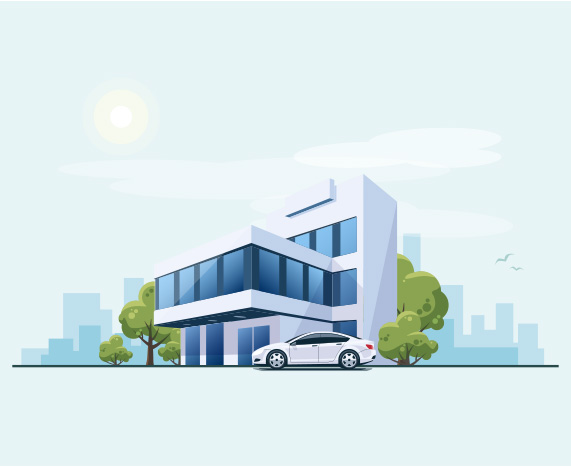 Phoenix Car Insurance

AZ 85015
Street Address:

1530 W Indian School Rd
Phoenix, AZ, 85015, USA

Phone:

Fax:

Office Hours:

Mon-Fri 9:00am to 6:00pm

Sat Closed

Sun Closed

Language Spoken:

English, Spanish
Description:
Who has the cheapest car insurance near you? Oasis Insurance will find help you find the best prices on auto insurance. But don't take our word for it. Let us shop among the best and most affordable car insurance companies for you. We'll also show you some of the common pitfalls to avoid when buying insurance. You don't want duplicate or wastefull coverage. Plus, we'll be happy to go over any specific things you might want to include in your coverage. All at no obligation, with no sales pressure. So when you want car insurance quotes, without any sales pressure, call or visit any of our Oasis insurance locations today. We offer auto, motorcycle, boat, motorhome and ATV insurance. Visit us at 1530 W. Indian School Road, Phoenix, AZ 85015, or any of our other convenient locations.
Products and services
Auto Insurance, Motorcycle Insurance, Renter's Insurance, Health Insurance, RV Insurance, ATV Insurance, Boat Insurance, Snowmobile Insurance, Commercial Vehicle Insurance, Roadside Assistance, Telemedicine, Travel Plan with Accidental Death and Dismemberment, Tax Services
Payment Methods
Cash, American Express, Visa, Mastercard, Discover, Diners Club, Personal Checks, Western Union.