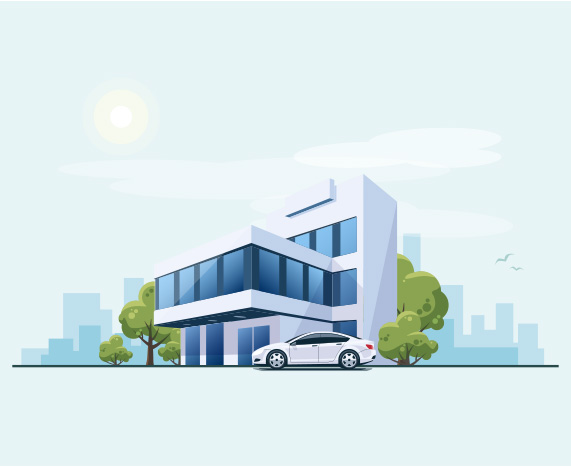 Glendale Car Insurance

AZ 85301
Street Address:

4341 W Bethany Home Rd
Glendale, AZ, 85301, USA
Description:
Get your car insurance the easy way. Don't waste time calling every insurance agency around. Don't spend endless hours searching online for the most affordable auto insurance, only to be dissappointed by having to answer more and more of their qualifying questions just to get a policy. Oasis Insurance will streamline the process for you. By phone, online, or in person, at the time most convenient for you, Oasis auto insurance is here to help. We have many convenient locations to choose from. High-risk drivers are welcome, and we even hande the SR-22 for you. Find affordable prices on motorcycle, boat, ATV, and motorhome insurance too. Visit our office at 4341 W. Bethany Home Road, Glendale, AZ 85301.
Products and services
Auto Insurance, Motorcycle Insurance, Renter's Insurance, Health Insurance, RV Insurance, ATV Insurance, Boat Insurance, Snowmobile Insurance, Commercial Vehicle Insurance, Roadside Assistance, Telemedicine, Travel Plan with Accidental Death and Dismemberment
Payment Methods
Cash, American Express, Visa, Mastercard, Discover, Diners Club, Personal Checks, Western Union.