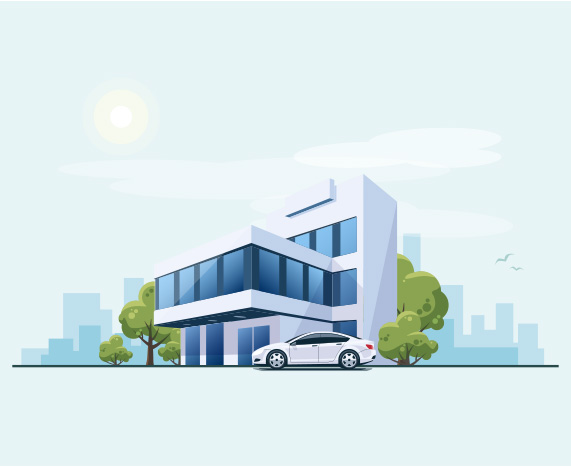 Surprise Car Insurance

AZ 85378
Street Address:

12751 W Bell Rd , Suite 129
Surprise, AZ, 85378, USA

Phone:

Fax:

Office Hours:

Mon-Fri 09:00am - 06:00pm

Sat Closed

Sun Closed

Language Spoken:

English, Spanish
Description:
What is the best auto insurance for you? It's the policy that provides only the coverage you need from one of the best car insurance companies – one that will stand by you when you have a claim. Finding all that is easy with Oasis Insurance. Just answer a few simple questions, and we do all the work. We will gather your car insurance quotes and narrow it down to the best choice. All at no cost, no obligation, and no sales pressure. You will like doing business with Oasis auto insurance. Need an SR-22? We can help with that, too. We have many locations to serve you for auto, boat, motorcycle, motorhome or ATV insurance. Stop by our office at 12751 W. Bell Road, Suite 129, Surprise, AZ 85378 today and save!
Products and services
Auto Insurance, Motorcycle Insurance, Renter's Insurance, Health Insurance, RV Insurance, ATV Insurance, Boat Insurance, Snowmobile Insurance, Commercial Vehicle Insurance, Roadside Assistance, Telemedicine, Travel Plan with Accidental Death and Dismemberment
Payment Methods
Cash, American Express, Visa, Mastercard, Discover, Diners Club, Personal Checks, Western Union.