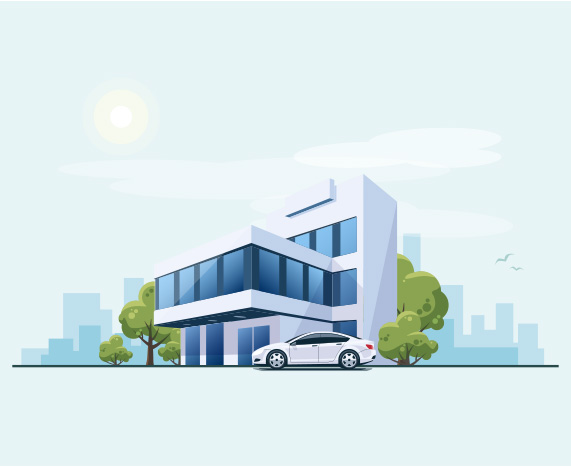 Phoenix Car Insurance

AZ 85033
Street Address:

7614 W Indian School Rd , Suite D4
Phoenix, AZ, 85033, USA
Description:
Looking for low cost car insurance? Do you also want friendly, fast, and professional service? You can have it all at Oasis auto insurance. You deserve the best insurance policy – one that meets your needs, provides only the coverage you need, and gives you the lowest price available. Oasis insurance makes getting all that easy for you! We also sell high-risk auto insurance and can handle an SR-22 filing if you need it. Auto, boat, ATV, motorhome, motorcycle, we have your coverage. Visit one of our many Oasis insurance locations or stop by 7614 W. Indian School Road, Suite D4, Phoenix, AZ 85033 for your free insurance quote.
Products and services
Auto Insurance, Motorcycle Insurance, Renter's Insurance, Health Insurance, RV Insurance, ATV Insurance, Boat Insurance, Snowmobile Insurance, Commercial Vehicle Insurance, Roadside Assistance, Telemedicine, Travel Plan with Accidental Death and Dismemberment
Payment Methods
Cash, American Express, Visa, Mastercard, Discover, Diners Club, Personal Checks, Western Union.