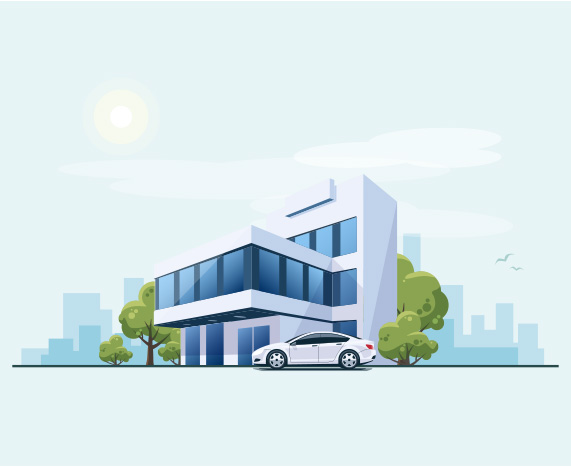 Tucson Car Insurance

AZ 85714
Street Address:

1806 E Irvington
Tucson, AZ, 85714, USA

Phone:

Fax:

Office Hours:

Mon-Fri 9:00am to 7:00pm

Sat 10:00am to 3:00pm

Sun Closed

Language Spoken:

English, Spanish
Description:
Do you want convenience when you shop for low cost car insurance? Of course you do. That's why Oasis Insurance has many convenient locations to serve you. Our highly-trained agents will shop for the best insurance policy for you, and find it at the lowest available price. Auto, motorcycle, ATV, boat, motorhome, we insure them all. Let us find the exact policy that fits your budget and gives you the coverage you need. High-risk auto insurance? We can help with that too. An SR-22 is no problem, because we do all the paperwork for you. Use our website to shop for car insurance quotes online, or visit us today at 1806 E. Irvington, Tucson, AZ 85714.
Products and services
Auto Insurance, Motorcycle Insurance, Motorhome Insurance, Boat Insurance, ATV Insurance, Renters Insurance, Homeowners Insurance, Earthquake Insurance, Mexico Travel Insurance.
Payment Methods
Cash, American Express, Visa, Mastercard, Discover, Diners Club, Personal Checks, Western Union.