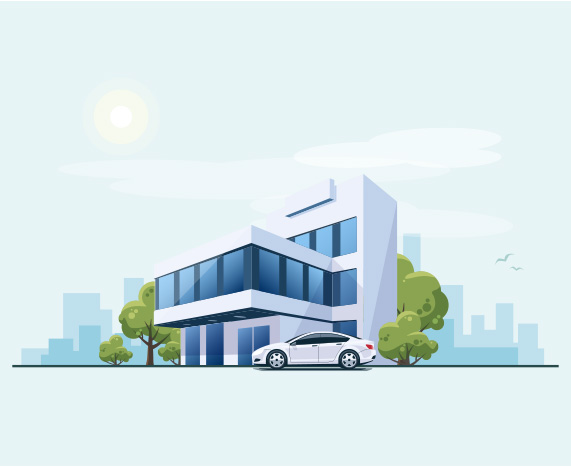 Affordable & Cheap Car Insurance

in Tucson AZ 85713
Street Address:

3346 S 6th St , suite 150
Tucson, AZ, 85713, USA
Description:
About Our Tucson Office – Get Affordable & Cheap Car Insurance
Don't drive without auto insurance. Let Oasis Insurance find the best source of cheap car insurance for you, from a company that has a great reputation for standing behind its customers. Even if you need an SR-22, we can help you obtain one and file all the paperwork for it. Auto, motorhome, motorcycle, boat or ATV, we have your insurance policy. One day service. Fast, friendly, professional – you will like doing business with us. We have many locations to serve you, all conveniently located to help you find affordable auto insurance. Call or come by today to get a free quote for cheap car insurance in Tucson. Visit us at 3346 S. 6th Street, Suite 150, Tucson, AZ 85713.
Products and services
Auto Insurance, Motorcycle Insurance, Renter's Insurance, Health Insurance, RV Insurance, ATV Insurance, Boat Insurance, Snowmobile Insurance, Commercial Vehicle Insurance, Roadside Assistance, Telemedicine, Travel Plan with Accidental Death and Dismemberment
Payment Methods
Cash, American Express, Visa, Mastercard, Discover, Diners Club, Personal Checks, Western Union.