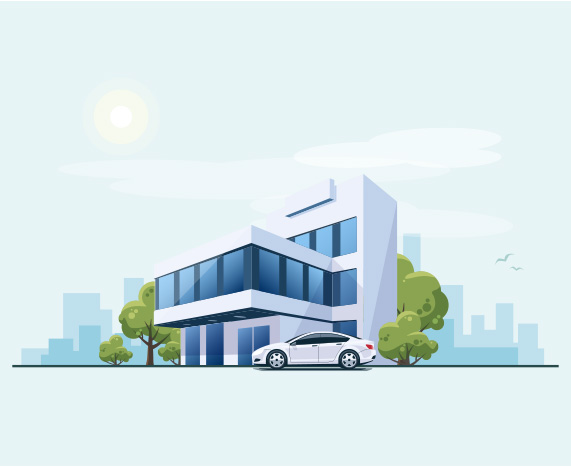 Tucson Car Insurance

AZ 85711
Street Address:

4178 East 22nd
Tucson, AZ, 85711, USA

Phone:

Fax:

Office Hours:

Mon-Fri 09:00am - 06:00pm (Tuesday Closed)

Sat 09:00am - 05:00pm

Sun Closed

Language Spoken:

English, Spanish
Description:
How can you find out who has the cheapest auto insurance? It's easy! Call Oasis Insurance, or visit us online. Our trained agents will do the shopping for you. They know how to find cheap car insurance from good companies that stand by their customers. So don't spend hours sifting through car insurance quotes online. Let us to the research for you. SR-22s are no problem. We can even help you file an SR-22. Auto, boat, motorhome, motorcycle or ATV, we have you covered. Visit any of our convenient locations, or stop by our 5919 E. 22nd Street, Tucson, AZ 85711 office today and start saving!
Products and services
Auto Insurance, Motorcycle Insurance, Renter's Insurance, Health Insurance, RV Insurance, ATV Insurance, Boat Insurance, Snowmobile Insurance, Commercial Vehicle Insurance, Roadside Assistance, Telemedicine, Travel Plan with Accidental Death and Dismemberment
Payment Methods
Cash, American Express, Visa, Mastercard, Discover, Diners Club, Personal Checks, Western Union.