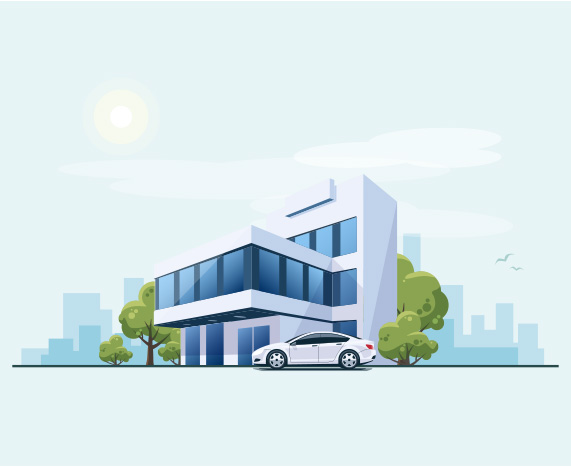 Affordable & Cheap Car Insurance

in Yuma AZ 85364
Street Address:

1021 W 16th St
Yuma, AZ, 85364, USA

Phone:

Fax:

Office Hours:

Mon-Fri 9:00am to 6:00pm

Sat Closed

Sun Closed

Language Spoken:

English, Spanish
Description:
About Our Yuma Office – Get Affordable & Cheap Car Insurance
Trying to find the best and most affordable car insurance? Don't get stuck paying more than you need to for it. When it comes to finding cheap car insurance in Yuma, AZ, Oasis Insurance has you covered. Let our friendly agents do the shopping for you, and get you the auto insurance quotes that make sense. Even if you need high-risk auto insurance, we can handle that too. Need an SR-22? No problem. We can help with that, too. Don't spend endless hours searching online for the lowest prices; we do the searching for you making the process of buying cheap car insurance fast and easy. No charge, no sales pressure, only friendly service. For auto, motorcycle, motorhome, boat or ATV insurance, let Oasis Insurance find the lowest prices for you. Give us a call or visit our office at 1021 W. 16th Street, Yuma, AZ 85364 today and find out how much you can save.
Products and services
Auto Insurance, Motorcycle Insurance, Renter's Insurance, Health Insurance, RV Insurance, ATV Insurance, Boat Insurance, Snowmobile Insurance, Commercial Vehicle Insurance, Roadside Assistance, Telemedicine, Travel Plan with Accidental Death and Dismemberment
Payment Methods
Cash, American Express, Visa, Mastercard, Discover, Diners Club, Personal Checks, Western Union.