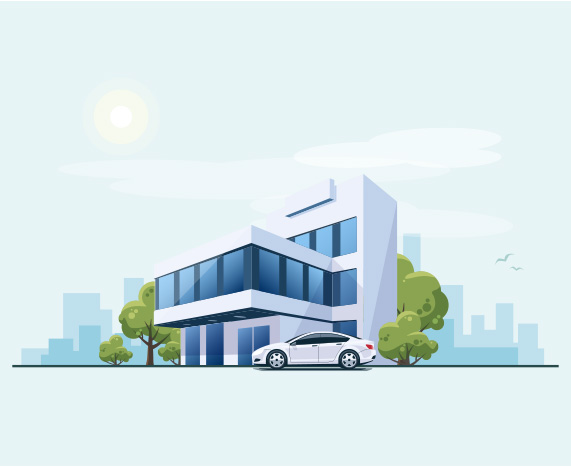 Phoenix Car Insurance

AZ 85033
Street Address:

7502 W Thomas Rd , Suite 5
Phoenix, AZ, 85033, USA

Phone:

Fax:

Office Hours:

Mon-Fri 09:00am - 06:00pm

Sat Closed

Sun Closed

Language Spoken:

English, Spanish
Description:
Auto insurance rates got you confused? It happens. When you only want cheap car insurance everybody seems to talk in technical language and terms that are confusing. Oasis insurance makes buying insurance simple and fast. Of course, we know you want to discuss your options, so we'll help you with a car insurance comparison. Oasis Insurance will find out who has the cheapest auto insurance quotes based on your specific situation. We make sense of all the different prices, and find the best choice that meets your needs at the lowest possible price. Auto, boat, motorcycle, ATV and motorhome, we have your coverage. We also offer high-risk auto insurance and will file an SR-22 for you. We have many locations for your convenience. You can also visit us at 7502 W. Thomas Road, Suite 5, Phoenix, AZ 85033.
Products and services
Auto Insurance, Motorcycle Insurance, Renter's Insurance, Health Insurance, RV Insurance, ATV Insurance, Boat Insurance, Snowmobile Insurance, Commercial Vehicle Insurance, Roadside Assistance, Telemedicine, Travel Plan with Accidental Death and Dismemberment
Payment Methods
Cash, American Express, Visa, Mastercard, Discover, Diners Club, Personal Checks, Western Union.