As an uncertain economic future looms in 2023, you might be looking for ways to save money wherever you can. Have you checked your auto insurance coverage? In particular, there are many car insurance discounts that are easy to get. All you need to do is let your provider know that you qualify. If you're uncertain, the following is a list of easy ways to save money on your auto policy.
1. Safety Features May Earn a Discount for Arizonans  
Coverage providers don't like risk. The less money they need to pay in claims, the more profit they make. Therefore, any equipment that can potentially minimize the risk of bodily harm or diminish the property damage done to your vehicle and others is a win for them. As such, most of them are happy to offer you a discount for driving an automobile with safety features.
Almost every car on the road today has airbags and anti-lock brakes. Those features should be enough to qualify you for a car insurance discount in Arizona. If you want even greater safety, you can find many cars today equipped with the latest and greatest in collision avoidance technology. Some features include lane departure warnings, rearview cameras, blind spot detectors, and even an automatic braking system if the car's computer senses it is getting too close to the car in front of you.
Before settling on a car insurance provider, ask about their discounts. If they don't offer one for safety, you should probably make some more phone calls, as not every provider offers this form of savings, but most do.
2. Multi-Policy Packages for Arizona Drivers, Home Owners, Renters 
We already mentioned how insurance companies don't like risk. Here comes another shocking statement: They like to make money too. If you're willing to give them your business in more than one area, they'll be delighted to provide you with a discount on one or perhaps even all your policies. This multi-policy discount is typically one of the largest and can be worth up to 15% off your premium.
If you have your auto with one provider and your home insurance with another, ask if one of them will help you save on your premium by having more than one policy with them. Multi-policy packages are fairly common and prove to be a win-win. They benefit the company by securing more of your business. They benefit you by saving money.
These package deals apply more to just home and auto. Ask about coverage for a motorcycle or boat. You might also be able to save on life insurance, health, and travel insurance. If your current company won't give you a discount for giving them multiple forms of business, simply take your business to one that will.
3. AutoPay Helps Drivers Save Money 
This one is a no-brainer. Do you enjoy manually paying bills? Do you have so much free time in your day that you need to fill some of it with something that can be done without even thinking about it? If you answered no to either of those questions, you want to enroll in autopay with as many subscriptions or services as possible.
Your insurer will likely reward you for making their administrative costs decrease since they aren't handling your payment every month. This also assures them you will be a loyal customer for at least the length of your payment in advance time.
Talk about easy! Set up autopay through an electronic funds transfer (ETF), and the funds will come directly from your bank account. You can also choose to have the money taken from a credit or debit card. Whichever method you choose, the company you're doing business with will usually offer a discount of somewhere between 5% and 10%.
Would you rather pay $100 for something or $90 for the same service and never need to worry about whether or not you paid the bill on time, which, of course, might incur a late fee?
4. Loyal AZ Customers are Rewarded with Auto Insurance Discounts 
The only thing a company loves more than a first-time customer is repeat business. Sure, organizations love customer acquisition, but retention is even better because it profits not just in the first year but potentially for 10, 20, or more years. As such, coverage providers are more than happy to reward your loyalty with good rates and special discounts.
One thing to be careful about is that some organizations define customer loyalty differently. One place might save you money when you insure multiple vehicles. Others may take money off the premium by the more traditional interpretation of staying with the company for more than a year or two. Because some ambiguity exists here, it's important to ask how your auto insurer defines customer loyalty.
5. Fewer Payments Helps Arizonians and the Insurer 
Not everybody can pay an entire premium in one lump sum. That is why most auto insurers offer 10 or 12 monthly installments. However, if you can afford it, you can earn a substantial car insurance discount by paying upfront.
As economic times turn potentially more turbulent in the next year, more companies have realized that consumers appreciate value more than anything. One way businesses can provide value is through flexibility. Therefore, you may have the option to pay in two, three, or four installments these days, rather than the "all at once or monthly only" options of days gone by.
6. Go Eco-Friendly with Paperless Billing and Get a Payment Decrease 
Any socially responsible business has the term "carbon footprint" placed firmly within its mission statement or set of values. Sustainability is no longer simply a noble notion for the environmentally conscious; it is a must-have for executives to keep their organizations running. A large portion of today's consumers will simply take their business elsewhere if there is no effort to be eco-friendly.
By electing paperless billing, most insurers of today are proud to provide a discount. They want you to realize that part of their vision is to align with your planet-friendly interests.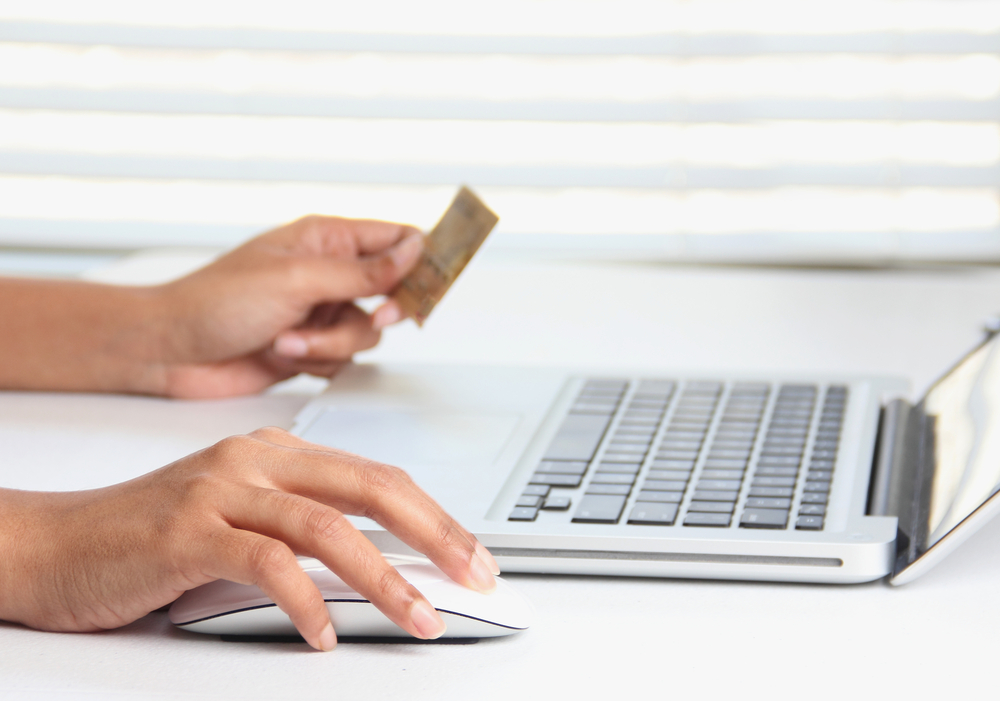 7. AZ Students Living at School 
This is a car insurance discount of which many people are not aware. If you have a student driver in Arizona on your policy and they are enrolled full-time in a college or university that is over 100 miles away, you might be able to earn substantial savings. Chances are your son or daughter who attends Arizona State University isn't going to drive your car that is parked in a driveway over a 100 miles away in Carefree often.
Different rules and restrictions apply to various policies, but this could be an easy way to earn significant savings.
Find Affordable Auto Insurance and Discounts in Arizona Today 
Feel like you're not getting the savings you deserve? Contact Oasis Insurance at (800) 330-5190 today, come to one of our locations or visit our website for a free quote.