Bring plenty of sunscreen, don't drink the water (but do partake in the empanadas and street tacos), and take it easy on the tequila … definitely take it easy on the tequila. If you're traveling from Arizona to Mexico on vacation this year, those are likely three of the most important pieces of advice you'll get. There is one far less exciting, but way more important thing to remember: Insure your trip.
Why Is Travel Insurance to Mexico Important? 
By having a comprehensive auto policy that covers you for collision, liability, and a few extras, you're safe to roam from sea to shining sea … in America. Once you cross the border into Mexico, however, that plan may not protect you to the extent it does in the United States.
Although you should not let this deter your plans, traveling to Mexico does involve a certain amount of risk. You may find your way to some pretty remote areas where the streets resemble more of a four-wheeling course than any sort of paved roadway, and streetlights are an afterthought in many areas. Other busier locations could have all the congestion of a Los Angeles freeway during the morning commute.
Those non-ideal road conditions can easily lead to an accident. In that case, your Mexico travel insurance will pick up where your existing collision and comprehensive coverage left you at the border.
Also, and this is key: If you're at fault for a crash that involves personal injury or damage to someone else's vehicle or property, you could actually be held in Mexico until all damages are rectified unless you have travel insurance.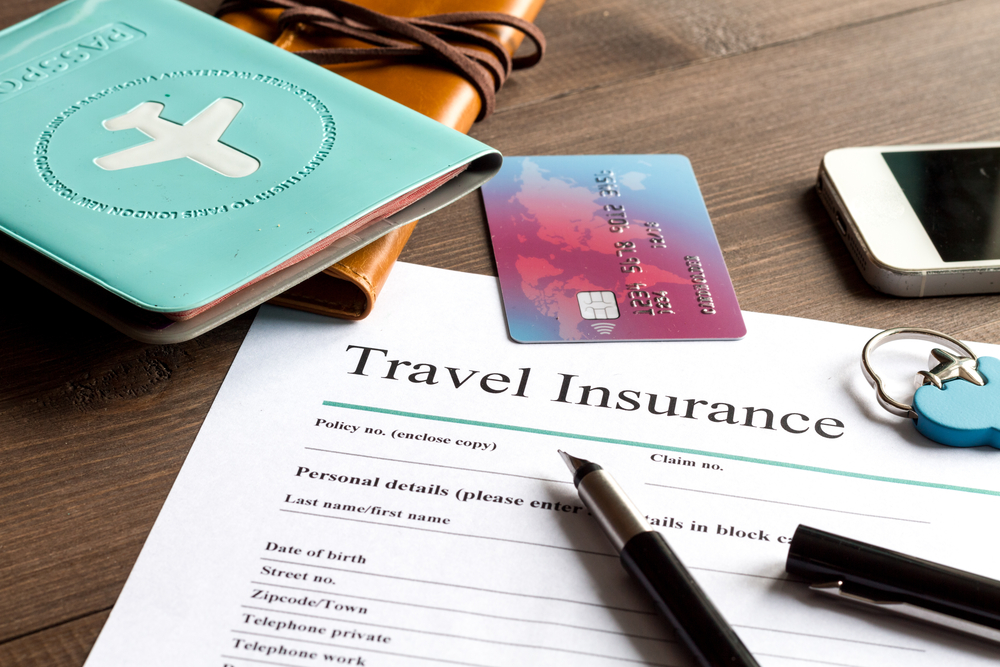 What Are Some Other Considerations When Traveling from Arizona to Mexico? 
The idea of being held against your will in any foreign country is enough reason to get affordable travel insurance, but there are additional unforeseen events to consider as well.
In addition to a policy that covers your driving in Mexico, you should also seek a policy that covers the trip itself. Nobody wants to think about what can go wrong on a vacation. With the right travelers insurance, however, you won't need to. You can focus on dining, dancing, and sightseeing with the peace of mind that comes with knowing you're covered.
Lost luggage and last-minute cancellations are unfortunate facts of life. Somehow, once you drop off your bags, they occasionally fall into a black hole and don't reappear in the baggage claim area at your destination. Even more discouraging is when a family incident, something work-related, or another of life's challenges causes a last-minute cancellation.
When lost luggage, a trip cancellation, or an accident happens, you'll be glad you have travelers insurance. It offers extra coverage, including medical expenses, if you get seriously injured during your trip. Nobody likes to think of that happening, but you're better off understanding your current coverage and taking steps to ensure you are protected than unlucky with nowhere to turn.
Where to Find Mexico Travel Insurance in Arizona 
The best travel insurance for your trip to Mexico is only one call or click away. Contact Oasis Insurance at (800) 330-5190 or visit our website for more information.