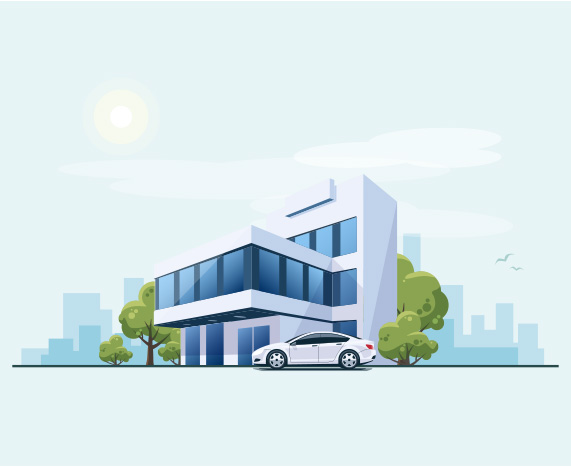 Mesa Car Insurance

AZ 85203
Street Address:

30 N Gilbert Rd
Mesa , AZ, 85203, USA
Description:
Avoid stress when shopping for car insurance. Our friendly agents understand how frustrating it can be to shop for insurance, so they treat you better. Ask all the questions you want, and you will receive fast, courteous answers. Be well informed about insurance and save money too. When you want to know who has the cheapest car insurance in your area, Oasis Insurance will find it for you. That's because we represent all the best car insurance companies, the ones that have good reputations for taking care of their customers. We compare car insurance quotes from all of them, then present you the best choices, at the lowest prices. SR-22s are welcome – we make them easy to obtain. Do you own a boat, motorhome, ATV or motorcycle? We can find the best policy for you, at the best price. So when you want to compare auto insurance quotes, visit us at 30 N. Gilbert Road, Mesa, AZ 85203, or any of our many locations.
Products and services
Auto Insurance, Motorcycle Insurance, Renter's Insurance, Health Insurance, RV Insurance, ATV Insurance, Boat Insurance, Snowmobile Insurance, Commercial Vehicle Insurance, Roadside Assistance, Telemedicine, Travel Plan with Accidental Death and Dismemberment
Payment Methods
Cash, American Express, Visa, Mastercard, Discover, Diners Club, Personal Checks, Western Union.