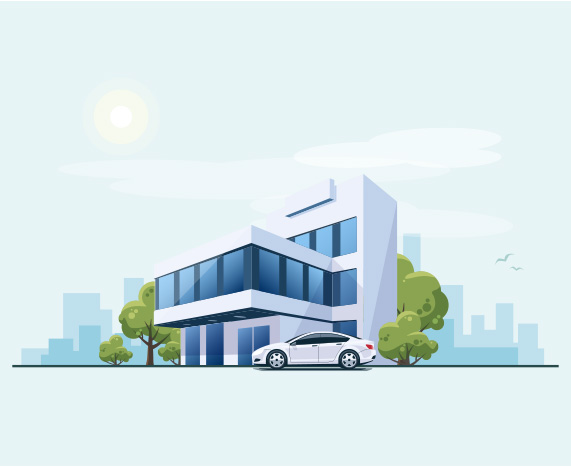 Affordable & Cheap Car Insurance

in Tempe AZ 85282
Street Address:

722 W Broadway Rd
Tempe, AZ, 85282, USA

Phone:

Fax:

Office Hours:

Mon-Fri 09:00am - 06:00pm

Sat 09:00am - 02:00pm

Sun Closed

Language Spoken:

English, Spanish
Description:
About Our Tempe Office – Get Affordable & Cheap Car Insurance
Who has time to shop for cheap car insurance in Tempe? You simply want to find out who has the affordable auto insurance that fits your needs and budget. Nobody wants to waste time shopping for insurance or overpay for coverage. Whether you need auto insurance, boat, ATV, motorcycle, or motorhome insurance, Oasis Insurance can insure them all for you. Save time and find cheap car insurance over the phone, online, or in one easy visit. Need an SR-22? We can help with that, too. Visit us at 722 W. Broadway Road, Tempe, AZ 85282 and find out how much you can save.
Products and services
Auto Insurance, Motorcycle Insurance, Renter's Insurance, Health Insurance, RV Insurance, ATV Insurance, Boat Insurance, Snowmobile Insurance, Commercial Vehicle Insurance, Roadside Assistance, Telemedicine, Travel Plan with Accidental Death and Dismemberment
Payment Methods
Cash, American Express, Visa, Mastercard, Discover, Diners Club, Personal Checks, Western Union.