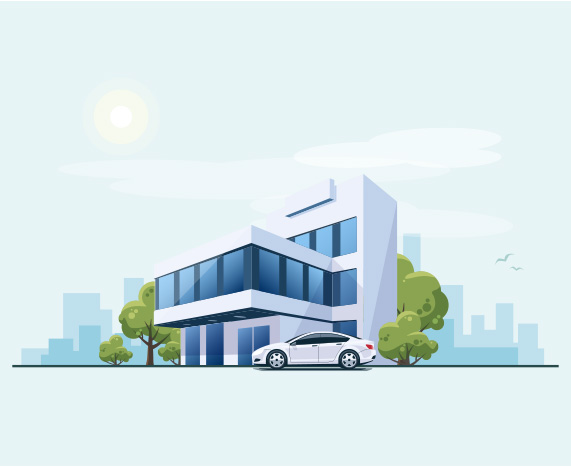 Mesa Car Insurance

AZ 85210
Street Address:

120 S Alma School Rd , Suite 104
Mesa, AZ, 85210, USA

Phone:

Fax:

Office Hours:

Mon-Fri 09:00am - 06:00pm

Sat 09:00am - 04:00pm

Sun Closed

Language Spoken:

English, Spanish
Description:
Would you rather do business with friendly insurance agents? Yes, they work here at Oasis auto insurance, and will gladly help you compare car insurance quotes. You will find a welcome smile at any of our Oasis insurance locations. Call or drop by today for a free, no-pressure quote. Want to shop for auto insurance online instead? You can do that too with Oasis insurance. High-risk auto insurance is also available, and we handle the SR-22 for you. Motorcycle, motorhome, boat, ATV, you can insure them all with Oasis. Visit our location at 120 S. Alma School Road, Suite 104, Mesa, AZ 85210, or any of our other convenient locations.
Products and services
Auto Insurance, Motorcycle Insurance, Motorhome Insurance, Boat Insurance, ATV Insurance, Renters Insurance, Homeowners Insurance, Earthquake Insurance, Mexico Travel Insurance.
Payment Methods
Cash, American Express, Visa, Mastercard, Discover, Diners Club, Personal Checks, Western Union.