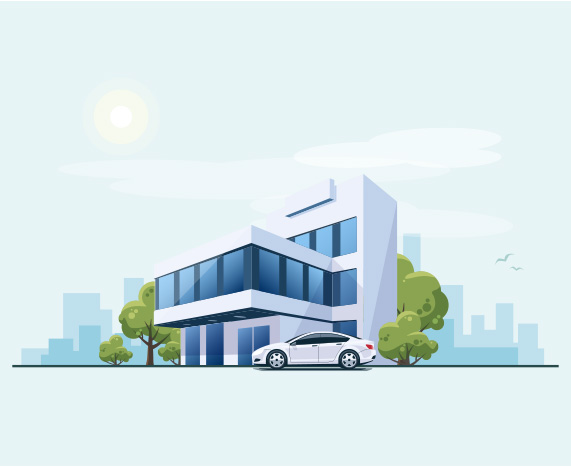 Phoenix Car Insurance

AZ 85009
Street Address:

317 N 19th Ave
Phoenix, AZ, 85009, USA

Phone:

Fax:

Office Hours:

Mon-Fri 9:00am to 6:00pm

Sat Closed

Sun Closed

Language Spoken:

English, Spanish
Description:
Shopping for the best auto insurance should be easy. You don't need to talk to every insurance office around to find cheap auto insurance. You don't have to seaerch endlessly online either. Just call or drop by one of our many Oasis insurance locations today. We make the process of finding low cost car insurance quick, easy, and pleasant. Motorcycle, ATV, boat or motorhome, we have you covered – all with one-stop shopping. SR-22s are welcome, and we do all the papework for high-risk auto insurance. Come by our Oasis Insurance office at 317 N. 19th Avenue, Phoenix, AZ 85009, or visit one of our many convenient locations today!
Products and services
Auto Insurance, Motorcycle Insurance, Motorhome Insurance, Boat Insurance, ATV Insurance, Renters Insurance, Homeowners Insurance, Earthquake Insurance, Mexico Travel Insurance.
Payment Methods
Cash, American Express, Visa, Mastercard, Discover, Diners Club, Personal Checks, Western Union.