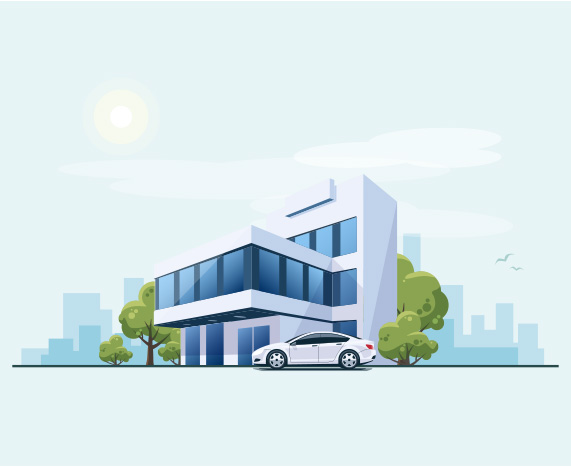 Phoenix Car Insurance

AZ 85042
Street Address:

7227 S Central Ave , Suite 1095
Phoenix, AZ, 85042, USA

Phone:

Fax:

Office Hours:

Mon-Fri 9:00am to 6:00pm

Sat 10:00am to 2:00pm

Sun Closed

Language Spoken:

English, Spanish
Description:
At Oasis auto insurance, you are the customer – not your car or driving record. We cater to you. We know you want the best car insurance at the lowest possible price. We deliver exactly that, and that's why so many Oasis Insurance customers stay with us year after year. We make it easy to do business with us, and always give you the best car insurance quotes at the best price. Drivers who require an SR-22 are welcome, and we can even file an SR-22 for you. Shop for car insurance online or visit us at 7227 S. Central Avenue, Suite 1095, Phoenix, AZ 85042.
Products and services
Auto Insurance, Motorcycle Insurance, Renter's Insurance, Health Insurance, RV Insurance, ATV Insurance, Boat Insurance, Snowmobile Insurance, Commercial Vehicle Insurance, Roadside Assistance, Telemedicine, Travel Plan with Accidental Death and Dismemberment
Payment Methods
Cash, American Express, Visa, Mastercard, Discover, Diners Club, Personal Checks, Western Union.