Over 100 million Americans rent their home or apartment. If you're one of them, you might realize you don't need homeowner's insurance. But what about renters insurance? While you don't need insurance to protect the building itself, you still need Arizona insurance that can help you cover your personal belongings.
That's where renters insurance in Arizona comes in. If there's a fire in your apartment building, the landlord has insurance to repair the physical structure, but there won't be any coverage for your personal belongings. If your personal property is stolen, renters insurance has some coverage for that as well.
Here's what you need to know about renters insurance in Arizona:
What is Renters Insurance?
Renters insurance is a specific type of policy that covers your liability and personal belongings when you rent rather than own your home.
What does renters insurance cover? There are usually three parts to renters insurance.
Liability Insurance
Within your living space, you are responsible for taking reasonable care to ensure that no one gets hurt or damages their belongings on your property. This can include falling, injuries from pets, or property damage from some form of negligence. If someone is injured or their belongings are damaged within your rented home or apartment, you can be liable.
If someone suffers harm on your property and sues you, your liability insurance will help you defend the lawsuit. The policy will also pay out, up to the maximum limit, if you are found liable. If the damages extend beyond the policy limit, you'll have to pay the rest yourself, so don't skimp on liability coverage!
Personal Property
Renting an apartment or condo can be exciting, but you end up with a lot of personal belongings filling your home. Insurance helps protect it.
This is the first element of renters insurance in Arizona that many people think of, and it's the most common type of claim. The personal property section of the insurance policy covers the cost to repair or replace your belongings, such as furniture, kitchenware, electronics, and clothing, up to the limits on your policy.
Your belongings are covered from specific perils, such as fire, theft, and sewer backup. The specifics will be listed on your policy.
Additional Living Expenses
Suppose your apartment or rented home is uninhabitable due to a covered peril. In that case, the Additional Living Expenses section of your renters insurance will cover the cost of you having to live elsewhere for a period of time.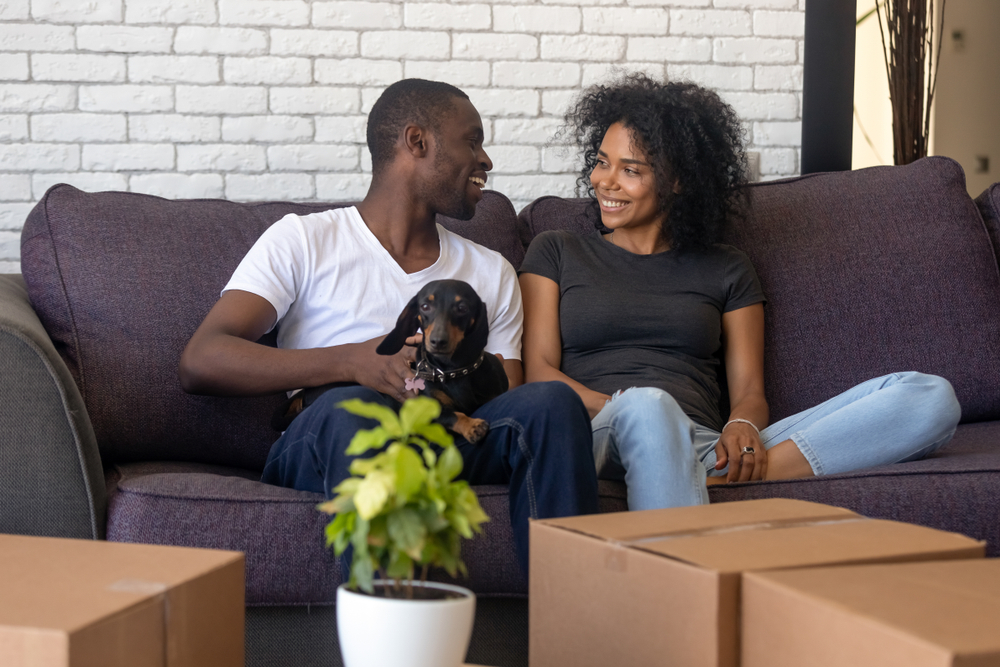 An example would be if your building has to be repaired or rebuilt due to a fire — the Additional Living Expenses coverage would help you pay for a hotel or other arrangements. There is generally a maximum dollar amount for this assistance per incident listed in your policy paperwork.
Renters Insurance and Theft
If someone breaks into your home or apartment and steals something valuable, your renters insurance can help you replace it. This is one of the reasons it's essential to have renters coverage, especially if you live in a higher crime area.
It's important to understand the details of your theft coverage so that you can use your insurance wisely.
Make a Home Inventory
How do you know how much property coverage you need on your renters insurance? You can start by reviewing the items you own. Take a picture of items you'd want money for if your home burned down — don't skip clothing, towels, dishes, and more!
Look up the cost of each item. This can be time-consuming, so consider using a home inventory app to streamline the process.
Once you know your total, you'll understand how much coverage you need for personal property. You'll also see how many valuable items you own, even if you think you "don't own that much."
Best of all, the inventory, pictures, and details will help you prove ownership of your property in case there are any questions during a claim.
Deductibles
Most renters insurance in Arizona has a deductible that you must pay before insurance kicks in. On most policies, this is $500, although you can also choose $1,000.
Before you file a theft claim with your auto insurance, make sure the loss is enough above the deductible to be worth the effort. For instance, if a $400 video game system was stolen, the loss is below your deductible, and the insurance company won't provide coverage. However, if a $1500 television was stolen and you have a $500 deductible, it makes more sense to file a claim.
Specific Payment Limits For Certain Items
Another thing to keep in mind is that certain types of items have their own maximum limits, no matter how much coverage is available on your insurance policy. For valuables that go beyond these limits, it's important to add separate coverage for those items.
For instance, most renters coverage has a limit of $1,500 for jewelry. If you have an heirloom piece that's worth more than that, or you have an extensive jewelry collection, you will want to add specific protection for that on your insurance policy. This is known as an endorsement.
Similarly, most renters policies have a limit of $2,500 for electronics. If you own a lot of high-value electronics and want to make sure you're covered in case of theft, you'll want to insure them specifically on your policy.
Theft Coverage Outside Your Home
Renters insurance is focused on providing coverage within your Arizona apartment, condo, or house, but theft coverage does extend beyond your walls as well.
Your insurance policy may include coverage against financial losses if your credit card or checking account information is stolen and the thief goes on a spending spree. Also, if you have personal property stolen out of your car or damaged in a storage facility, your renters insurance coverage could apply.
Get Started With Renters Insurance Today
Renters insurance in Arizona is essential, especially if you're concerned about theft. Be sure you make an inventory of everything you own to know how much coverage to get on your insurance policy. If you own highly valuable items, you'll want to get individual coverage for them.
At Oasis Insurance, we want everyone to have access to cheap renters insurance that meets their needs. That's why we compare a variety of high-quality insurers and let you pick the coverage that's right for you.
If you're ready for the peace of mind that comes from knowing you're protected by renters insurance, contact us today!