With 300 days of sunny weather a year, Arizona is the perfect place to hit the open road on a motorcycle. But before you decide to go cruising on two wheels, you'll need to make sure that you're covered by motorcycle insurance in Arizona in the event you get in an accident and damage your bike, or injure yourself or others.
What Are the Motorcycle Insurance Requirements in Arizona?
Arizona mandates that all motor vehicles operating on state roads have at least liability insurance. This includes cars, motorcycles, mopeds, scooters, and even golf carts. The minimum liability coverages required in Arizona increased in 2021. Motorcyclists and other drivers are now required to have the following liability coverage:
$25,000 bodily injury liability for one person and
$50,000 bodily injury liability for two or more persons
$15,000 property damage liability
You'll need to get this minimum insurance coverage if you ride a motorcycle on Arizona roads, and the insurance must come from an insurance company authorized to operate in Arizona.
This minimum coverage will protect you if you injure someone else or damage someone else's property. However, it won't cover damage to your motorcycle or your medical bills if you get injured. To protect yourself and your property, it is a good idea to add comprehensive and collision coverage to your motorcycle insurance policy.
The only way you can get out of the mandatory liability insurance coverage required in Arizona is if you can show proof of a bond, certificate of deposit, or cash worth more than $40,000. Getting the minimum insurance coverage is an easier way to comply with the state laws.
What Happens If I Forget to Renew My Car Insurance In Arizona?
Once you take out an insurance policy on your motorcycle, your insurance company is required to contact the Arizona Motor Vehicle Division (MVD) about your new policy. Likewise, the insurance company also notifies the MVD of policy cancellations and non-renewals.
If you cancel or don't renew your motorcycle insurance, the MVD will contact you to verify your insurance status. You must make sure to notify the MVD if you discontinue your motorcycle insurance temporarily. The Arizona MVD has a website, AZ MVD Now, that you can use to update and manage your insurance coverage.
What Happens If You Get Pulled Over Without Motorcycle Insurance?
You'll face hefty fines and the possible suspension of your registration and license plates if you get caught driving your motorcycle without having the proper liability insurance required by Arizona state law. The first violation will result in a fine of at least $500 and possible suspension of your driving privileges for up to three months.
If you get caught a second time, you'll get a $750 fine, and your motorcycle registration and license plates will be suspended for six months.
With three or more infractions within 36 months, you'll be fined $1,000, and your registration and plates will be suspended for one year.
How Much Does Motorcycle Insurance Cost in Arizona?
When it comes down to it, the cost of insuring your motorcycle in Arizona could be cheaper than the penalties you'll face without the proper coverage or the legal fees you could face if you get into an accident without insurance.
You also can't put a price on the comfort of knowing that you, your loved ones, and your motorcycle are protected if you get in an accident.
The average cost for affordable motorcycle insurance in Arizona is $810 per year. Many different factors can affect what you'll pay for motorcycle insurance in Arizona. For example, if your credit score is low, then your motorcycle insurance premiums will be higher. Other factors affecting your costs include your:
Age
Gender
Marital status
Motorcycle model and age
Insurance history
Driving record
Where you live in Arizona will also impact what you pay for motorcycle insurance. For instance, in Glendale, the average cost for motorcycle insurance is about $1,141 per year, which is 41% more than the state average. Phoenix riders will pay about $1,090, which is 35% higher than the state average. On the flipside, motorcycle riders in Lake Havasu City pay an average cost of $707 for insurance coverage, which is 13% less than the state average.
What to Look for When Shopping for Motorcycle Insurance?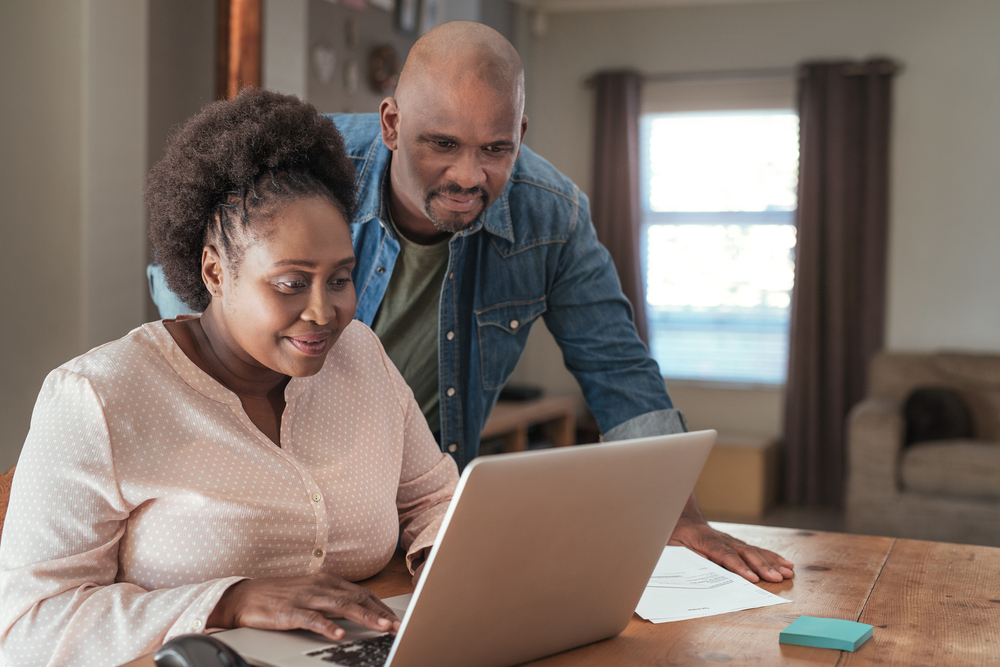 The insurance company that you get your motorcycle insurance from must be licensed to operate in Arizona. Beyond that, there are three key qualities that you need to consider when evaluating which insurance company you should use for your motorcycle insurance.
When shopping for motorcycle insurance, ask these three questions:
Is the motorcycle insurance policy affordable?
What types of coverage does the insurance company offer?
How does the insurance company rank for customer service?
As far as your motorcycle insurance coverage options, you might want to work with an insurance company that offers different elective coverage options above and beyond the standard insurance coverages. These electives could include coverage for replacement parts, total loss protection for bikes under a year old, or roadside assistance.
You can get an idea of how an insurance company ranks for its customer service by reading online reviews of the company or asking people who have the coverage.
How to get discounts on your motorcycle insurance?
To ensure that you get the cheapest motorcycle insurance premium available, ask your insurance company about possible discounts they may offer to help lower your costs. For example, some insurance companies offer discounts to riders who complete a Motorcycle Safety Foundation Basic RiderCourse.
Other discounts that may be available on your motorcycle insurance includes:
Multiple motorcycles
Mature riders
Renewing your current insurance policy
Multiple policies (motorcycle, home, car, etc.)
How Do You Get a Motorcycle License in Arizona?
Getting a motorcycle license in Arizona is relatively easy. If you are riding a motorcycle with an engine larger than 100 cc, you'll need a Class M motorcycle license. To get it, you must pass a written test and complete a closed-course skills test. You'll have three chances within 12 months to pass the test under the same application fee.
Riders under age 18 need to complete a driver education program and have their parent or guardian certify that they've completed at least 30 hours of riding. They will then receive an instructional permit that is good for six months before they get their certification.
Get Affordable Motorcycle Insurance with Oasis Insurance
Protect yourself from the unexpected with motorcycle insurance from Oasis Insurance. We work with over 40 top insurance companies to guarantee you get the best policy at the lowest prices. Contact us today to get a free quote on motorcycle insurance.