As you evaluate affordable renters insurance coverage in Arizona to determine what's right for you, it's important to make sure that the policy you choose covers everything necessary. It can be tempting to skip renters insurance or to carry only a small amount, but if you are a full-time renter and plan to be for the foreseeable future, it's actually vital that you protect yourself and your belongings.
Your landlord will not provide coverage to protect your belongings in the event of a disaster, and you could find yourself homeless, with no way to replace the items that you've lost. In the event of a crisis, renters insurance ensures that you are as protected as the individual who owns the property.

Let's examine the important components you'll need to look for as you select the Arizona renter's insurance coverage that's right for your situation.
1. How Much Personal Property Insurance Do You Need? 
It's vital to make sure that the policy that you're selecting will cover your personal belongings. This includes items like your furniture, clothing, electronics, and other items that you use daily. One way to determine the amount of personal property insurance you may need is to take a thorough inventory of the items in your home, documenting what it will cost to replace them. As you add everything up, you'll have a solid idea of the amount of rental insurance that you'll need to cover your personal property.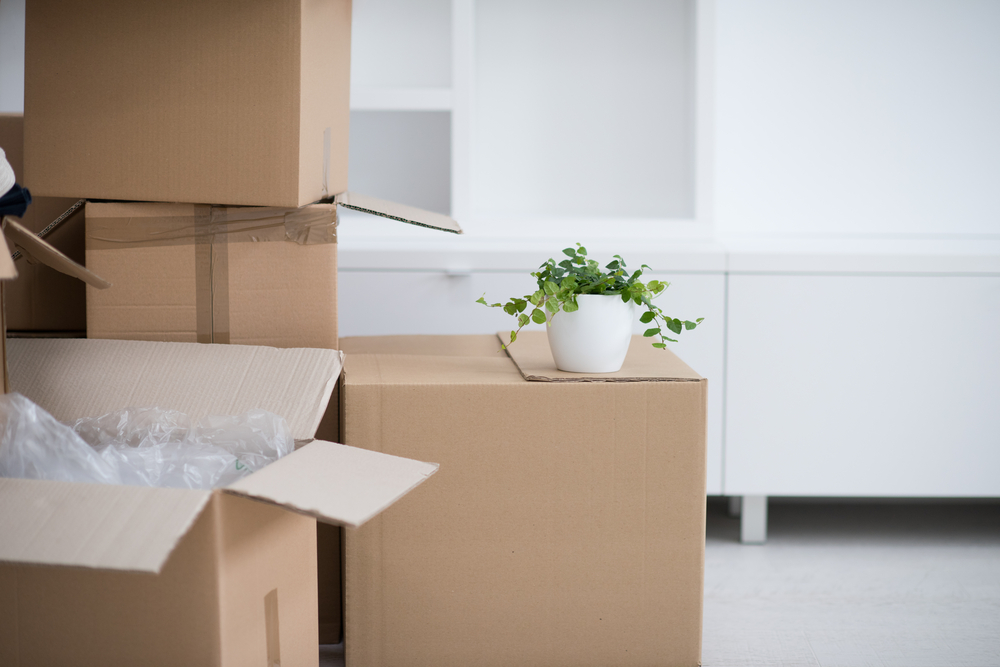 2. Will You Need Liability Insurance in Arizona? 
Liability insurance helps protect you if an accident or injury occurs on your property. Situations where someone trips and falls, an animal bites someone, or a workman is injured could all wind up being quite expensive for you if you aren't carrying liability insurance. A skilled Arizona insurance agent can help you estimate how much liability insurance you need in order to protect yourself. They can then work with you to roll this into your renters insurance coverage.
3. What About Additional Living Expenses? 
If a disaster occurs, you may also need to have an insurance policy that covers additional living expenses. Your Arizona insurance agent can work with you to determine the amount of your renter's coverage you'd like to go towards these expenses. They'll help cover a hotel room if something happens to your rental so that you have a place to stay. Be sure not to neglect this important coverage, as it's vital to have it when you need it the most.
4. Do You Need Renters Insurance Disaster Coverage? 
Disaster insurance coverage typically helps cover your property in the event of natural disasters. It may include additional insurance for fires, floods, hurricanes, or other disasters that are common in your area, so you can be sure that you are protected. Natural disasters can happen quickly, so this additional coverage may be worth carrying. Speak to your insurance agent about what is protected and what events are covered by this type of policy. Then, you can decide if it is the right choice for you.
5. Will You Need Riders for Expensive Items? 
If you own one or more expensive items, you may want to speak to your insurance agent about adding riders to your renters insurance policy to cover them in case of a loss. High-priced electronics, jewelry, collectibles, or art can all be extremely pricey to replace. Your insurance agent can help you to determine the best way to ensure these individual pieces, which may involve carrying a separate rider for them above and beyond the original policy. You'll need to provide the agent with an inventory and the price of the items to be sure that they are correctly insured.
Check Out Cheap Arizona Renters Insurance Today! 
When it's time to select the affordable renter's insurance coverage that's right for you, stop by our website to get a quick quote on Arizona renters insurance or call one of our friendly specialists at 800-330-5190. You can also visit one of our Arizona offices to meet with an agent in person.