What if your new apartment was much more vulnerable than you imagined?
Many who live in Phoenix are overjoyed to snag a new apartment. There is nothing like renting your own place in one of the greatest cities in the world!
However, your apartment may be vulnerable to mishaps, such as burglary. Another scenario involves someone getting injured at your place, leaving you open to a lawsuit that puts you in permanent debt. What if the apartment above you forgets to turn off the bathtub and your expensive electronics get wet from a ceiling leak? 
You can protect yourself with the right renters insurance. In fact, here are five of the best reasons to get renters insurance for your apartment in Phoenix.
1. Renters Insurance in Phoenix Protects Against Personal Property Loss 
As great as your new apartment is, you can't spend all of your time there. Everything from work to travel to socializing with friends will get you out of the apartment. That means your personal property is potentially at risk.
You never know when your things will get destroyed or stolen. In fact, there were 9,471 burglaries in Phoenix in 2019. Without this insurance, you have to pay out of pocket for anything they steal or destroy. With this insurance, your stuff is protected.
The policy also protects against things like fire, lightning, falling objects, hail, certain water damage and so much more. You never know what might happen to your first apartment, but a good renters insurance policy helps protect your home against unexpected threats.
2. Liability Coverage Protection for Renters in Arizona 
Have you ever wondered what might happen if someone slipped and fell at your home? If this happens, or they otherwise get injured in your apartment, it may open you up to a lawsuit.
These lawsuits are enough to financially cripple most people. Even if the judge rules in your favor, the legal costs to defend yourself can turn into a horrific amount of debt far sooner than you imagine.
Fortunately, renters insurance comes with liability coverage. This coverage helps provide medical payments to injured parties and, if needed, pays toward your legal defense. We live in a very litigious society, but this insurance means you don't have to fear getting unexpectedly sued by a visitor.
3. Leaving Phoenix for a Short Trip? Your Belongings are Protected with Renters Insurance 
Your apartment is most vulnerable when you leave, which means it is at an extended risk when you travel. Would you believe that renters insurance is great for those who regularly travel?
That's because your policy protects your personal belongings, and that actually extends beyond your apartment. So if you are traveling with something valuable (for example, a laptop, phone, or tablet) that gets stolen, your insurance will pay to replace it. This lets you travel with real peace of mind.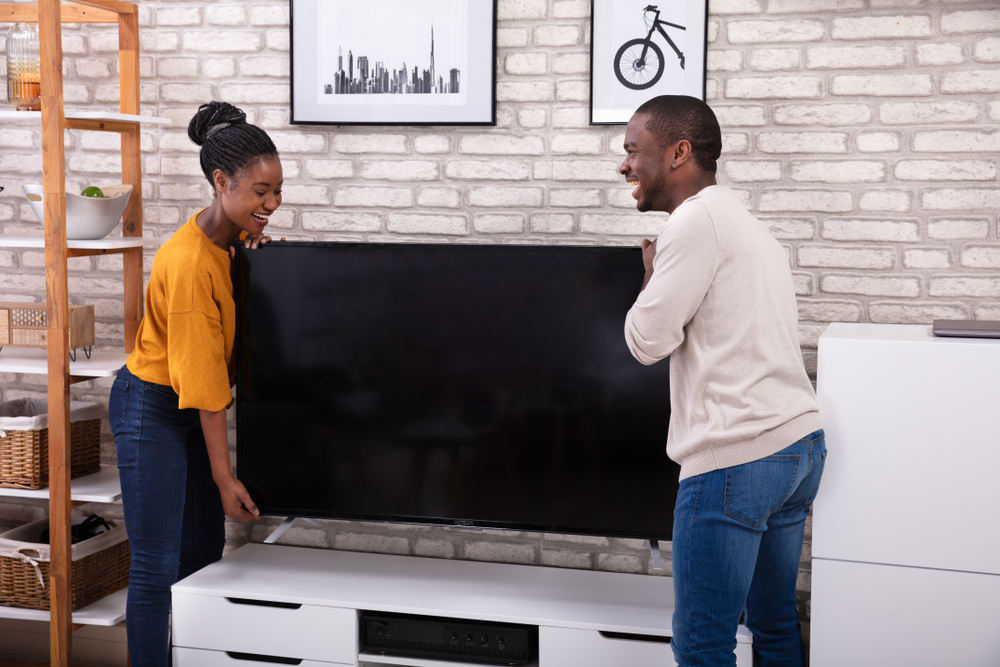 4. Renters Insurance Offers Protection from Disaster in Phoenix 
Right now, perhaps the scariest thought is that you could lose your apartment altogether. All it takes is an out-of-control fire to completely destroy everything inside the apartment.
When that happens, you'll need to find somewhere else to live. This can be a major financial burden, especially if you are also paying to replace property you lost in the fire.
The good news is that your renters insurance policy covers "additional living expenses." What that means is that it will pay to provide you with a temporary new place to live as well as pay for the personal property that is lost. If the unthinkable happens to your apartment, you can rest assured that you and your family will have a place to stay.
5. Renters Insurance in Phoenix is Surprisingly Affordable 
You might have held off on getting renters insurance before because you were worried about the cost. However, when you learn how affordable renters insurance is, you may be surprised.
In fact, renters insurance in Arizona is an average of $164 per year. At those prices, you could protect your new apartment for less than $14 a month! With the right insurance company, you may be paying even less.
Find Affordable Renters Insurance in Phoenix Today 
Now you know why you need renters insurance for your new apartment. But do you know where you can get the best coverage and the most competitive prices?
Here at Oasis, we take pride in offering the best renters insurance in the area. To see how we can help you get a great policy, come get a quote for renters insurance online. Or you can always come by one of our convenient local offices. Or just pick up a phone and give us a call at (800) 330-5190.